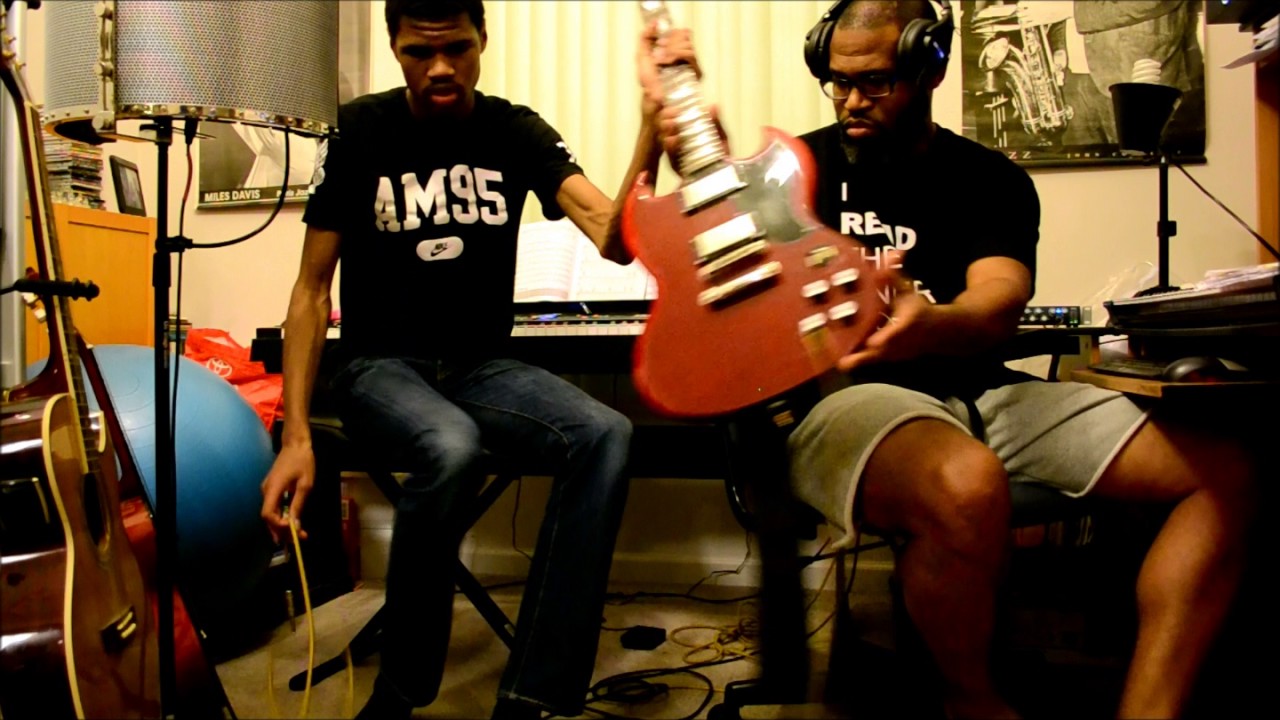 Age 15:
Date: Second week of January 2017
Project: The Vince Allen Project Volume 2
This episode we work on a song we called Western Beat. The song was made during the first project. The chords on the track that are playing were recorded then.
I was trying to find something to add to the track, but I just didn't like the direction. This episode gives you a good idea of how we create lead guitar for the songs. My dad is humming this one.